We're The Right Ones For The Job
Backed by over 30 Years of Experience
Certified & Insured to Get the Job Done
The Right Tools Used for the Utmost Results
Free & Detailed Quotes Provided
100% Guaranteed Satisfaction
FOR 24/7 EMERGENCY SERVICE. CALL US IMMEDIATELY.
What Our Customers Say About Us
Real Reviews From Real Customers

50+ Reviews

4/02/2022
Reliable, fast and on time

Louisville Tree Service crew made my family happy. The service was prompt and the job was completed faster than I imagined.

3/19/2022
Great Service
Excellent and professional people. They were a pleasure to have around. Daniel was always keeping me updated as to their progress.

3/01/2022
Very Professional
They had the tree removed the same day the tree fell. They did such a good job, we hired them to remove other dead trees.
Certified Louisville Tree Service Experts
Serving Louisville County with Over 30 Years of Combined Experience
Woody's Tree Service is a family-owned tree service with over 30-years of experience caring for the natural landscape of communities in Louisville & Jefferson County. Our goal is to provide exceptional tree service to all residential and commercial clients looking to maintain or improve the natural surroundings of their homes and businesses.
How Can We Enhance Your Property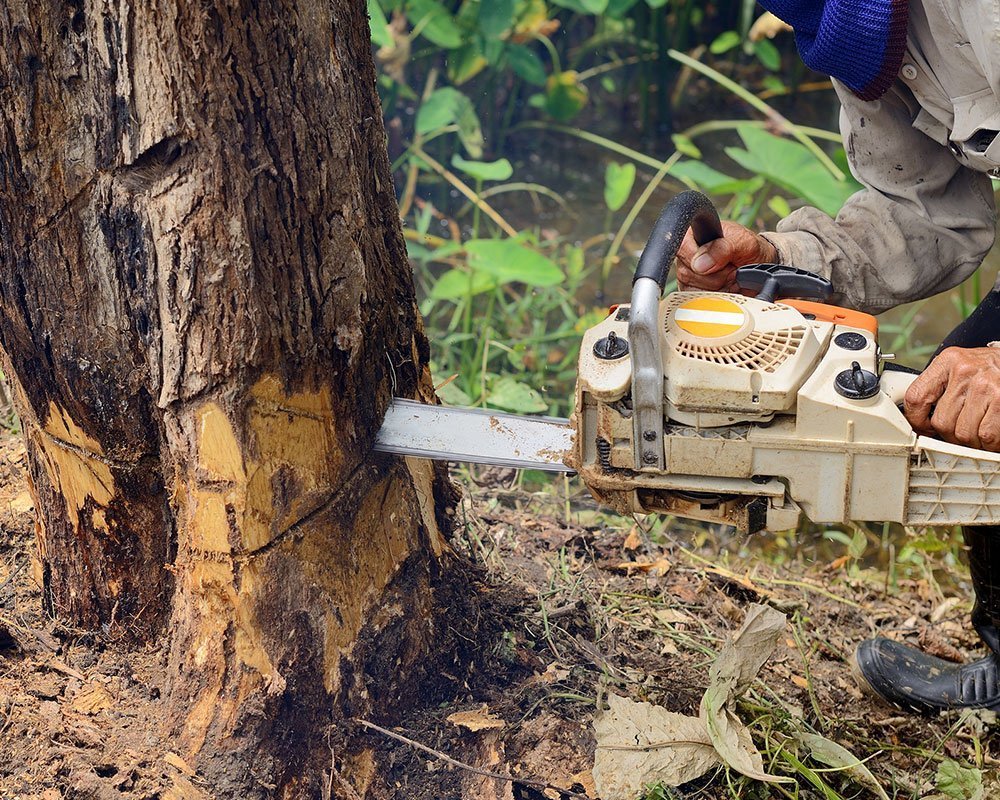 Louisville Tree Service in Louisville
. Call Us Today For All Your Tree Service Needs.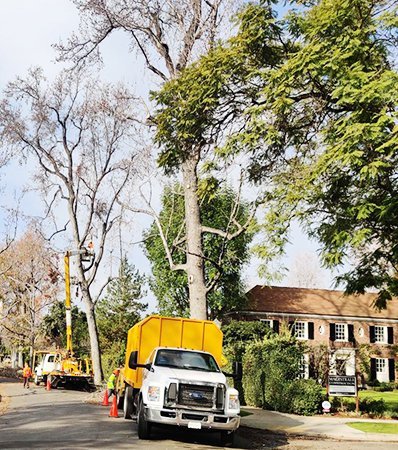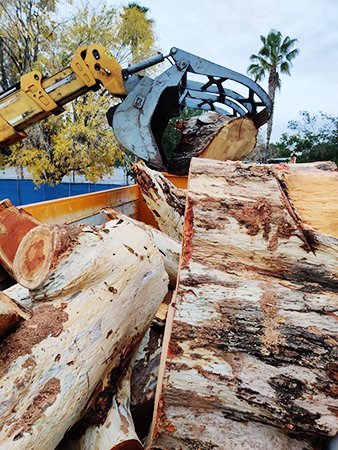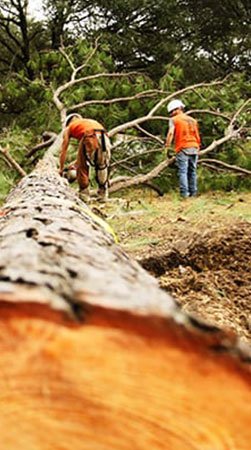 Your Certified Louisville Tree Experts!
Dedicated to Providing Our Customers with Exceptional Services
Certified Arborists
A Certified Arborist in Louisville is a dedicated professional that has many years of experience and formal training. We guarantee that all of our projects are managed by a Certified Arborist Louisville for your protection and peace of mind.
Safest Tree Removal Louisville Methods
We always use the SAFEST tree removal Louisville methods for your property's safety, to ensure efficiency, and to promote safety! We strive to save every tree we can, but sometimes tree removal is necessary.
Expert Tree Service Business
We are a local family owned and operated tree service and tree care company in Louisville, KY. We give you the promise of our hard work, dedication, and decades of expert experience.
Happiness Guaranteed
We provide professional and affordable tree care company for our clients. We'd love the opportunity to work with you and show why our exceptional service sets us apart from the rest.
Tree Care Louisville Tree Service
A crucial tree maintenance service, tree trimming helps prevent a lot of issues on landscapes. For example, trimming a tree keeps health problems from spreading by removing diseased limbs, improves the tree's shape by getting rid of overgrown branches, and improves the aesthetic appeal on any property by removing dead/dying branches.
If you reside in Louisville and are looking for tree trimming near me, look no further. Working with residential and commercial property owners, our team of tree trimmers helps boost property values in Louisville by offering expert tree trimming services. We handle tree trimming for all types of trees, irrespective of their height, their location, and the distance between them and utility lines.
Why You Should Work With Professional Tree Service in Louisville Providers
Why Hire Professional Tree Trimming Near Me Service Providers
While it is easy to find online guides offering detailed information on how to handle trimming, the guides may not be enough. This is because tree trimming has numerous unforeseen risks. For example, trimming a tree that is standing next to your house puts you at the risk of dropping branches on your roof and causing a lot of damage. Trimming a tree that is next to power lines puts you at the risk of electrocution.
Climbing up a tree to reach branches on its crown increases the risk of falling and breaking bones. Handling tree trimming without enough experience puts you at the risk of destroying the tree irreparably.
All these risks can cost you a lot of money. This could be in the form of property repair costs, hospital bills, and the cost of removing a damaged tree.
Professional tree trimmers eliminate the possibility of dealing with the aforementioned costs. Using ropes and modern tree trimming machinery, professionals can saw off and lower cut branches slowly without destroying your home. Using their safety tools, tree trimming near me providers can climb up a tree without risking falling. If the tree is on open ground, they will use a bucket truck to reach its crown.
With years of experience in the field, professional tree trimmers will trim your tree without damaging it. They will give the tree a shape that complements its surroundings, further boosting your property value.
Why Should You Invest in Trimming a Tree?
Working with tree trimmers can cost you some money in the form of a tree trimming fee. However, the value you end up getting is worth more than the money you spend on trimming a tree. Below, we have outlined the benefits that property owners enjoy after trimming a tree:
1. Increased Property Value
Trimming a tree improves its beauty. This plays a key role in boosting your property's aesthetic appeal. Commercial and residential properties that have an appealing look attract more value compared to ill-maintained properties.
2. Enhanced Safety
As the tree crown ages, it becomes heavier and also develops weak branches. The weak branches are susceptible to falling, and they can easily hurt human beings operating near the tree or cause property damages. Tree trimming helps remove these branches before they reach a point where they can cause damage or injure someone.
3. Increases Exposure to Sunlight
If a tree crown is overcrowded, some of its limbs won't have access to sunlight. This leaves them malnourished since they cannot make food through photosynthesis. Such a tree can look healthy on the outside but it is dying from the inside. The best way to fix this problem is to trim the tree – this should open the crown up, increasing sunlight exposure.
4. Increases Productivity
If your fruit trees have an overcrowded crown, chances are that you are not getting maximum productivity from the trees. The fruit-bearing branches will be competing for nutrients and sunlight exposure. Working with tree trimmers opens up the tree – this will increase the quality and quantity of the produce.
5. Improves Health
Trimming a tree can help you get rid of branches harboring a health problem. It will also help you get rid of pest-infested limbs. This will boost the tree's health.