We're The Right Ones For The Job
Backed by over 30 Years of Experience
Certified & Insured to Get the Job Done
The Right Tools Used for the Utmost Results
Free & Detailed Quotes Provided
100% Guaranteed Satisfaction
FOR 24/7 EMERGENCY SERVICE. CALL US IMMEDIATELY.
What Our Customers Say About Us
Real Reviews From Real Customers

50+ Reviews

4/02/2022
Reliable, fast and on time

Louisville Tree Service crew made my family happy. The service was prompt and the job was completed faster than I imagined.

3/19/2022
Great Service
Excellent and professional people. They were a pleasure to have around. Daniel was always keeping me updated as to their progress.

3/01/2022
Very Professional
They had the tree removed the same day the tree fell. They did such a good job, we hired them to remove other dead trees.
Certified Louisville Tree Service Experts
Serving Louisville County with Over 30 Years of Combined Experience
Woody's Tree Service is a family-owned tree service with over 30-years of experience caring for the natural landscape of communities in Louisville & Jefferson County. Our goal is to provide exceptional tree service to all residential and commercial clients looking to maintain or improve the natural surroundings of their homes and businesses.
How Can We Enhance Your Property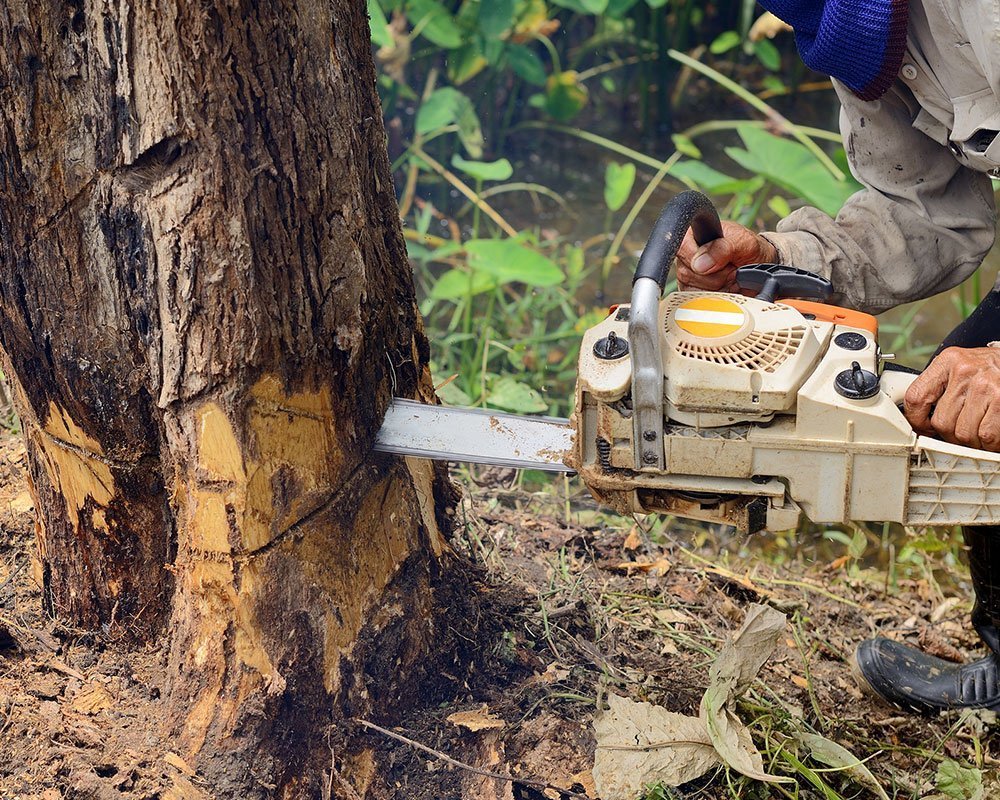 Louisville Tree Service in Louisville
. Call Us Today For All Your Tree Service Needs.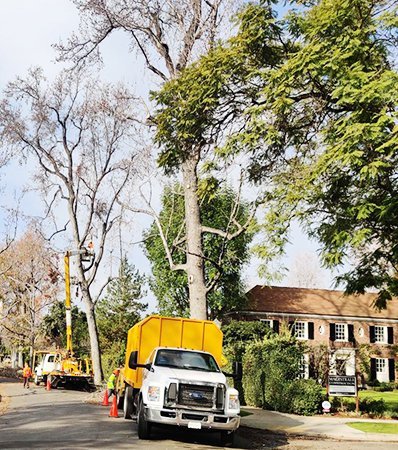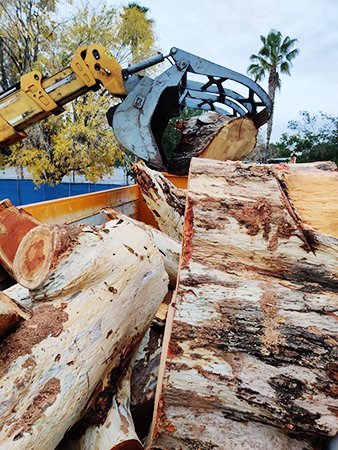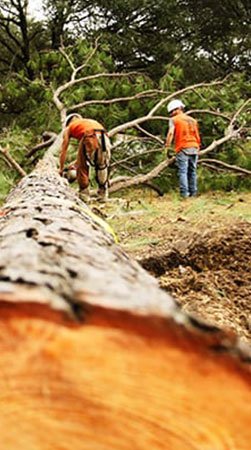 Your Certified Louisville Tree Experts!
Dedicated to Providing Our Customers with Exceptional Services
Certified Arborists
A Certified Arborist in Louisville is a dedicated professional that has many years of experience and formal training. We guarantee that all of our projects are managed by a Certified Arborist Louisville for your protection and peace of mind.
Safest Tree Removal Louisville Methods
We always use the SAFEST tree removal Louisville methods for your property's safety, to ensure efficiency, and to promote safety! We strive to save every tree we can, but sometimes tree removal is necessary.
Expert Tree Service Business
We are a local family owned and operated tree service and tree care company in Louisville, KY. We give you the promise of our hard work, dedication, and decades of expert experience.
Happiness Guaranteed
We provide professional and affordable tree care company for our clients. We'd love the opportunity to work with you and show why our exceptional service sets us apart from the rest.
Tree Care Louisville Tree Service
While tree removal is a service we try to avoid as much as possible, several factors often force us to remove trees in Louisville. For example, when a tree dies or turns into a safety hazard (threatening to fall) tree removal is the best solution.
When working on removing a tree, our number one goal is to make the process safe, affordable, and results-oriented. We pride ourselves on ensuring that our clients are satisfied and the compounds we have worked on are both clean and appealing. Our team is always ready to respond to your needs – you are just one call away from getting your tree removal quote.
Why You Should Work With Professional Tree Service in Louisville Providers
Why Tree Removals Should be Handled by Professionals?
When removing a tree, working with professionals offers numerous benefits. The benefits include:
Safety
During tree removal, one has to figure out the direction towards which a tree should fall. This helps the tree removal professional avoid injury or destroying utilities.
If you are working alone on tree removal, you may end up dropping a tree on your house or getting injured. Armed with modern gears to control the tree's direction or to bring the tree down feet by feet, professionals guarantee maximum safety.
You Save Time
Tree removals are known to consume a lot of time. Property owners in Louisville are generally busy – working with professionals when removing a tree frees you, allowing you to concentrate on other important matters.
You Can Save Your Tree
Sometimes, trees that appear like they need removal can be saved. Working with professionals gives you access to arborists. An arborist can inspect your tree and give you a solution that can help you save your tree.
You Avoid Damaging Neighboring Trees
Sometimes, tree removals have to be conducted in between health trees. Letting professionals handle removing a tree minimizes the possibility of the tree falling on trees you would like to retain and causing damage.
Signs you May Need the Tree Removal Service
Deciding to invest in tree removals is not easy, considering the benefits the tree could be offering. However, if you notice the following signs, removing a tree may be inevitable:
The tree is dead
The tree is dying and there is no way to restore its health
The tree is suffering from a communicable disease and it is beyond treatment
The tree has decayed, increasing its risk of falling and costing you thousands in repair costs
The tree's root system is showing clear signs of damage
The tree is dropping thorns, branches, and leaves on your otherwise clean compound
The tree's size has outgrown its planting position, pressing against your house or other utilities and causing damage
A recent storm damaged the tree's stability and future winds might cause it to fall
Who Can Benefit from Tree Removals?
When conducted for the right reasons, tree removals can benefit every property owner. In Louisville, however, the following people enjoy the benefits of removing a tree:
People whose floors are suffering damage because of aggressive tree roots
People with trees that are leaning dangerously over utilities and might fall at any time
Property owners planning new utilities – for example, a garage, swimming pool, or a driveway – on a space that is currently occupied by trees
Commercial property owners planning to open up their properties to increase the value when renting out their buildings
Homeowners with trees that have outgrown their allocated space, encroaching on a space that is designed for other plants
People with dead trees on their compounds and would like to remove and replace them with new, healthy trees
Those with aggressively shedding trees can remove their trees to maintain a clean compound
People with trees that are interfering with powerlines – this can lead to electrical issues in the neighborhood and the possibility of electrocution
People with trees with stability issues and would like to get rid of them before they suffer the damage caused by falling trees